Product Development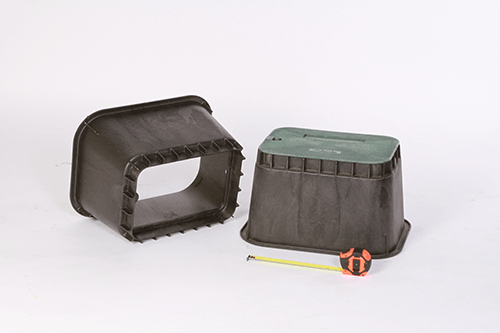 Product categories we cover include lawn and garden, pets, marine and automotive, industrial packaging, dunnage, in-ground enclosures, drainage systems, funeral, material handling, electronics, and medical business storage. We have created products for our clients including dog houses, pool ladders, shutters and fencing along with other structural materials, products for retail display and point of purchase display, cargo systems, pallets, and shelving.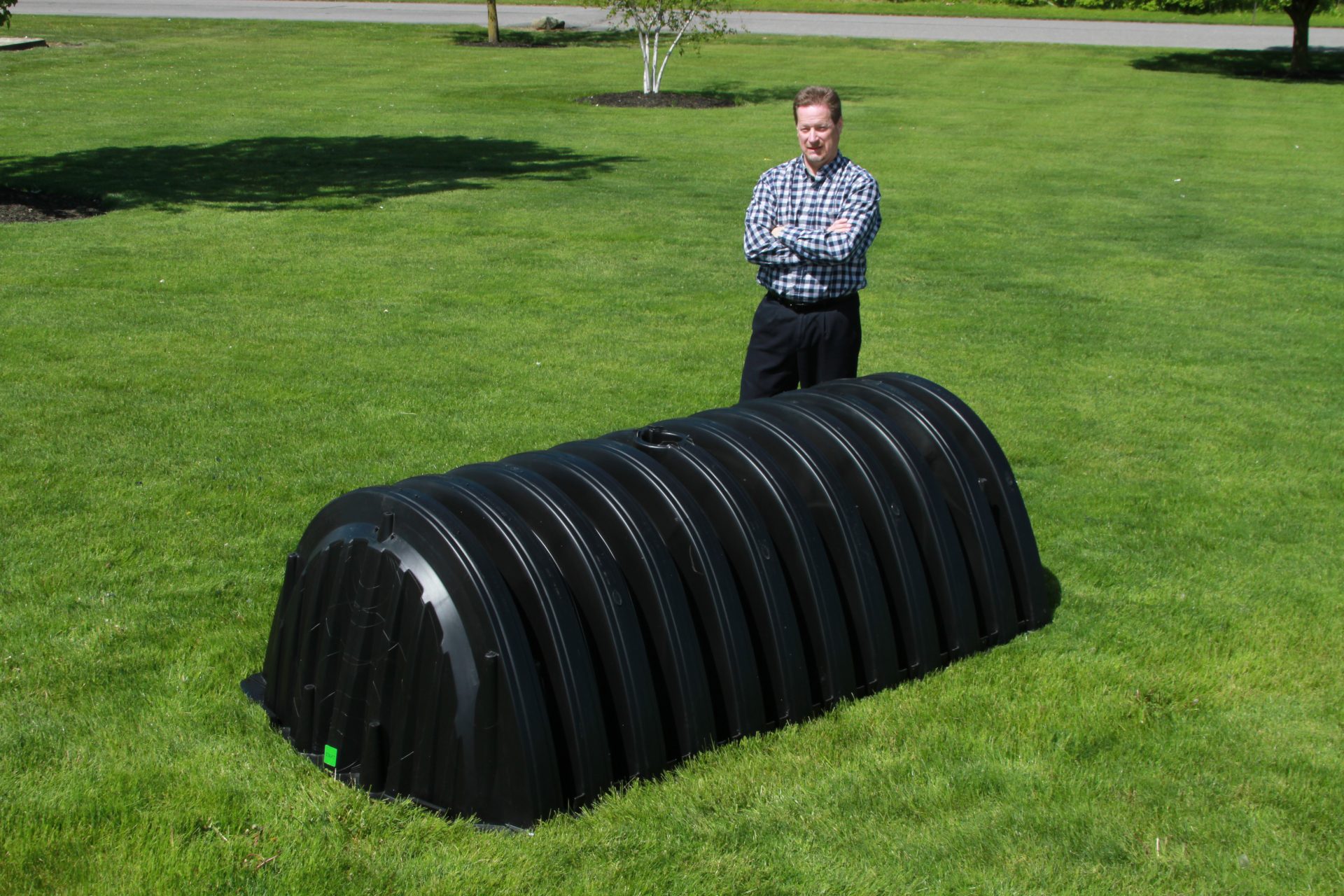 The structural foam process, which we use for many of these products, is perfect for creating economical products that can be multi-colored in one run, possess a high strength-to-weight ratio, and can be manufactured in large volumes thanks to the ability to repeat parts and process without losing accuracy. They're also low weight compared to products made with other processes, so for our clients who are concerned with weight-based shipping rates, structural foam processed products are an ideal solution.
We're happy to consult with our clients, present and potential, about how our processes can assist in creating a superior product, whether it's something new, or expanding a product run to meet higher volumes of demand.