Our Services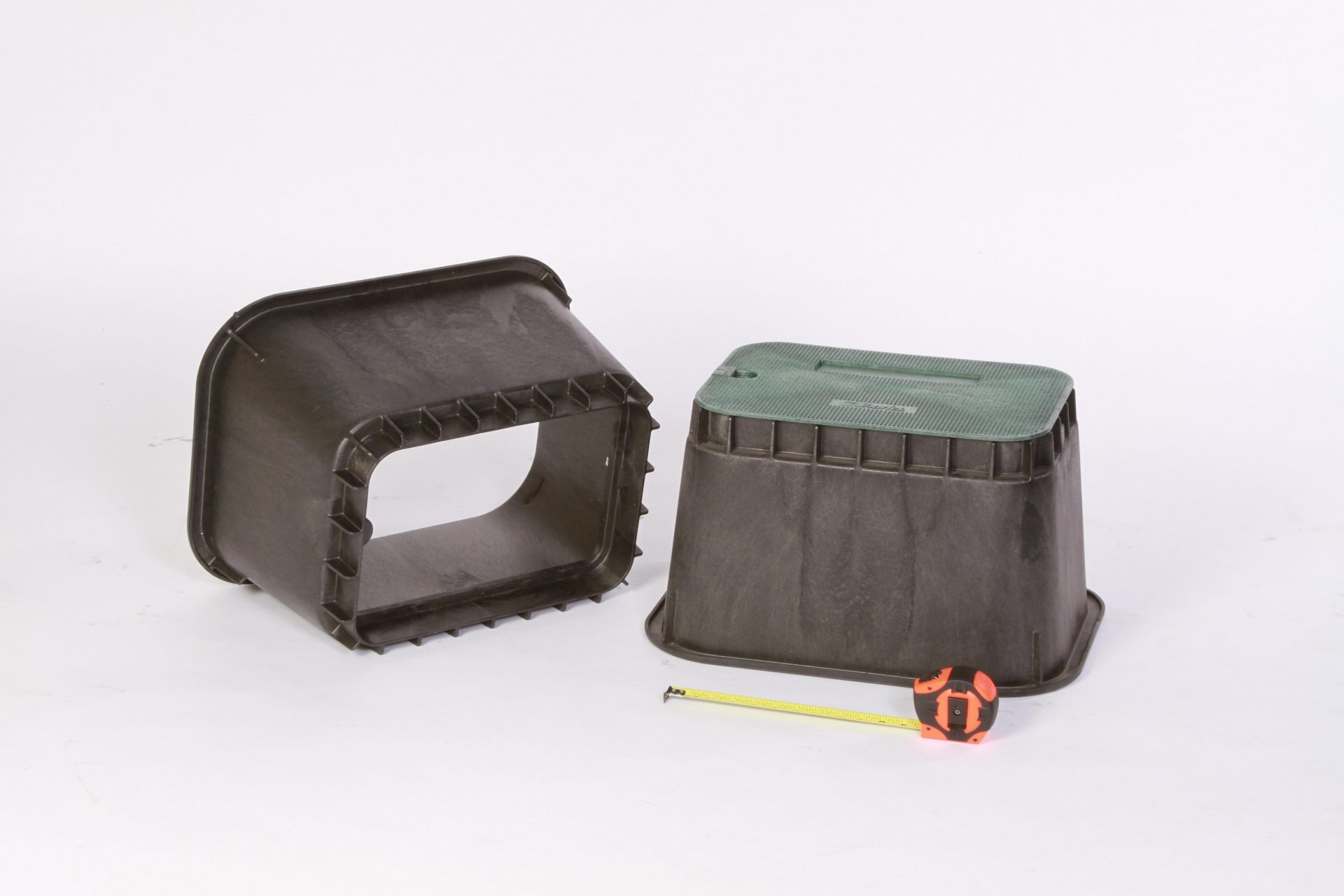 What We Do
Under our care, your product or products will be molded, assembled, packed, stored and shipped, or any combination of those services that makes sense for your organization. At each step of the process, we are sure to focus on quality and best practices in engineering and tooling.
Secondary component assembly and machining is one of our specialties. We work hard to create strong and durable molded plastic parts and components. Sometimes those parts and components require secondary assembly and machining, or our clients request this service. We offer services such as pressing, sub-assembly, pressing, and marking, and other secondary operations that bring a project closer to completion.
The team at 20/20 assists our clients with services such as adding molded in or post-mild threaded inserts, drilling and tapping, hot stamping, labeling, sonic welding, and specialized packaging. Drop shipping can be completed upon request, utilizing our storage and shipping facilities and our understanding of what it takes to get a complete, well-made part or component in the hands of a customer, while making the most of our own clients' time, money, and other resources.
We quality control as a service, tailoring our oversight to what each customer requires for their business and budget. At 20/20, we strive to always offer the fullest customer service and experience. You can count on us for any plastics and molding service you might need.