Engineering / Tooling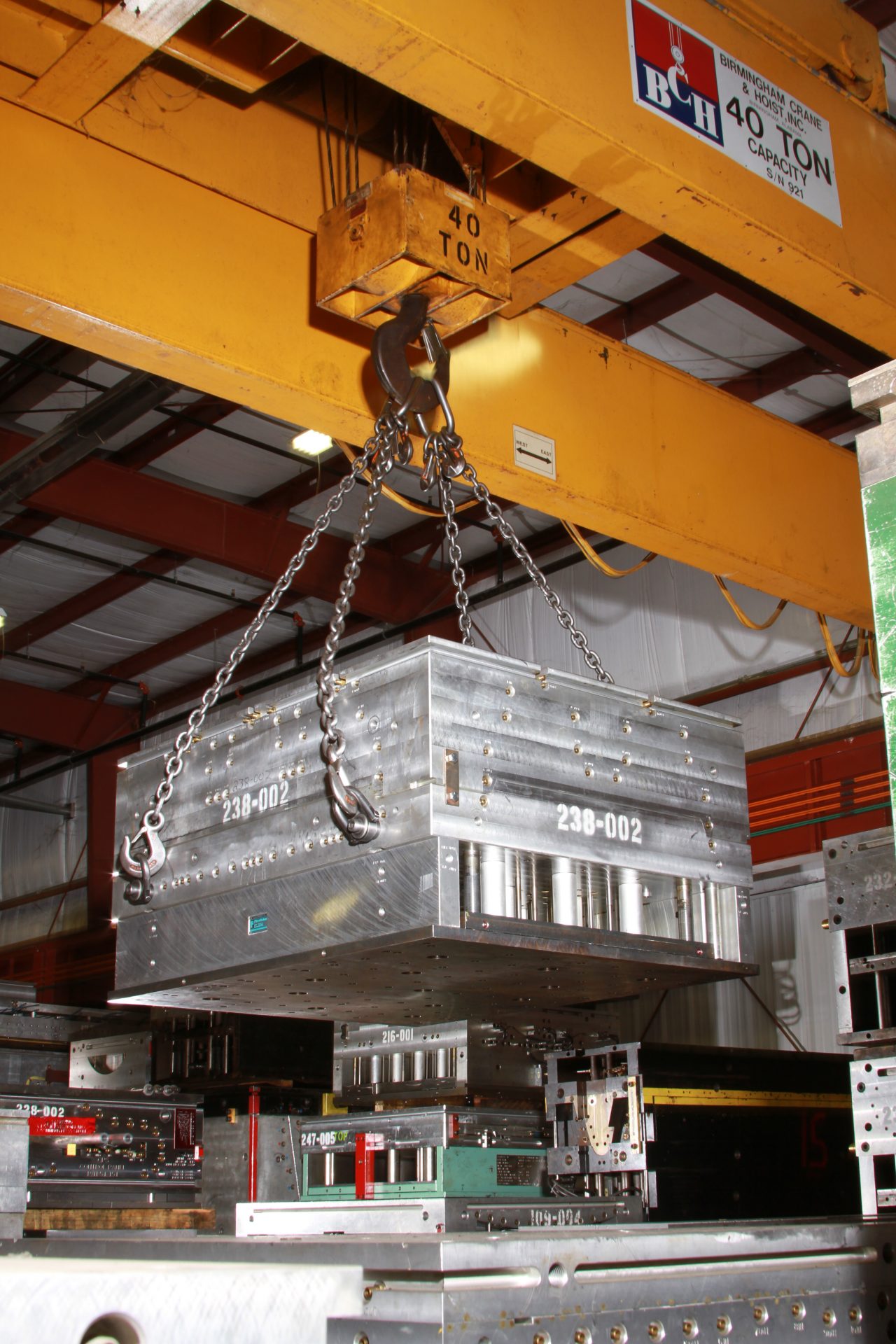 Our Engineering & Tooling Services
We have the ability to manufacture your product quickly and accurately even in high volumes. We take pride in the precision of our engineering and tooling, understanding that it makes a big impact on the finished product for our clients.
We take many steps to provide this accuracy and precision. Our engineering processes utilize the latest in software and offer strong performance. The capabilities of our expert production team are enhanced by in-house CAD and additional insight from our tool shops. You can rest assured that the in-house plastic processing personnel at 20/20 are highly qualified and experienced, rounding out this service with skill.
When you access tooling and engineering through 20/20, you can be assured of precision-made products, built to industry standards, with a quick turnaround without impacting performance or accuracy, and as always, our commitment is complete customer satisfaction. As with all that we do at 20/20, our engineering and tooling services will bring your product, and thus your company, to a new level of success.